Providing CD's , merchandise and tickets for some of the artists and shows that we are delighted to be working with , watch this space for further details.
CD - Keith James - Message from the Gods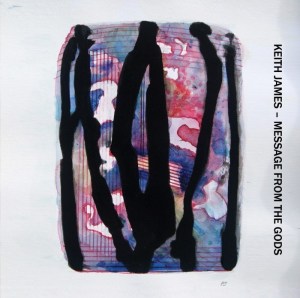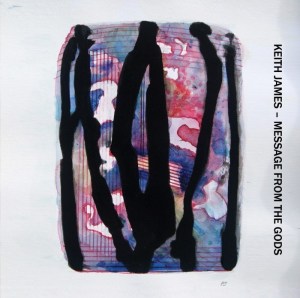 CD - Keith James - Message from the Gods
After over 40 years, 13 albums and upwards of 100 live shows annually, 2017's collaboration with renowned producer and sound artist Branwen Munn for 'Tenderness Claws' and 2018's career retrospective 'Captured - The Best Of Keith James', might reasonably have been followed by a bit of an artistic breather for Keith. No sign of that though as 2019's 'Message From The Gods' makes it a breathless three albums in three years. With an enviable reputation as the interpretor in chief of songs from Nick Drake, Leonard Cohen and John Martyn, as well as being a songwriter of renown in his own right, over the past few years the setting of poetry to music has also become part of Keith's staple fayre. In a natural next step, this album presents ten new songs transcribed from the writings of Maya Angelou, Pablo Neruda, Frida Kahlo, Kate Tempest, Khalil Gibran, WH Auden, Federico Garcia Lorca and Leonard Cohen.
FATEA